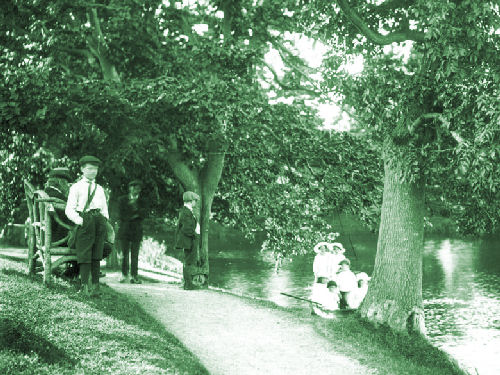 Officially opened in 1914, Bowring Park endures as one of the most popular recreation areas in St John's. Nestled in the heart of the Waterford Valley, the park occupies a region which was once farmland.

In addition to such famous landmarks as the Peter Pan statue, the century-old Bungalow, and the monument to the Fighting Newfoundlander, Bowring Park boasts duck ponds, waterfalls, and numerous walking trails.

Most of the park's landmarks and trails are well-known to the general public.

Most of them.