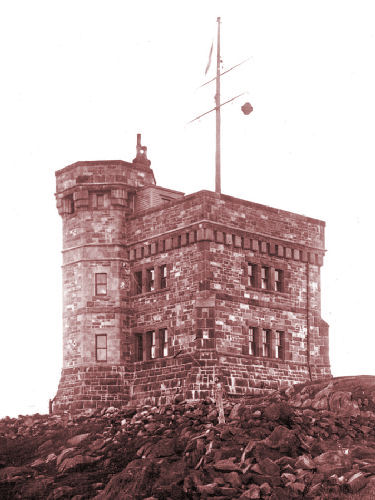 Standing at the mouth of St John's harbour, like a sentinel staring out to sea, is Signal Hill -- and at its apex,

Cabot Tower

.

Begun in 1897 to commemmorate both the 400th anniversary of John Cabot's arrival in Newfoundland and the diamond jubilee of Queen Victoria, Cabot Tower has borne witness to the first transatlantic wireless transmission, two world wars, and much more.

But all these pale in comparison to the baleful events which will soon come to pass under its shadow.