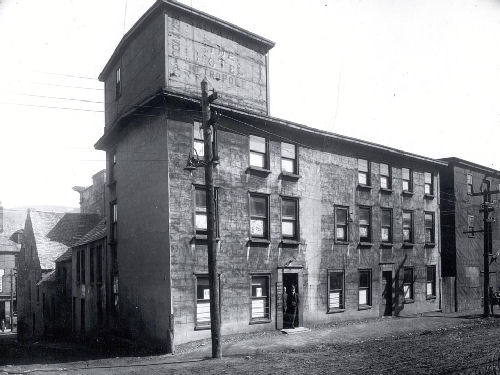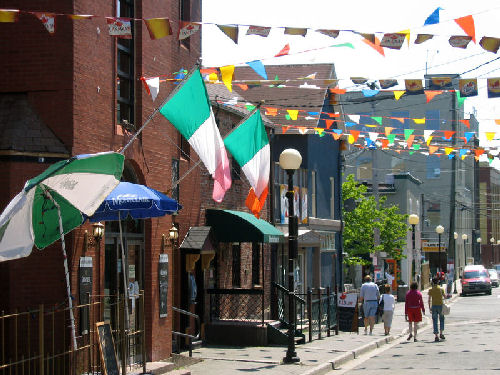 Like the rest of the Downtown area of St John's, the buildings of

George Street

were once chiefly mercantile and professional in nature. Along with the rest of the Downtown core, however, George Street began to decline as the twentieth century marched on.

Nonetheless, George Street thrives today as Newfoundland's most famous thoroughfare, its reputation built on the fact that it is home to more bars per square foot than any other road in North America. Where once stood hotels and blacksmithies, can now be found only a row of drinking houses.

On any given weekend, amidst the drunken revelery, many deeds -- both strange and terrible -- occur. Some are stranger and more terrible than others.