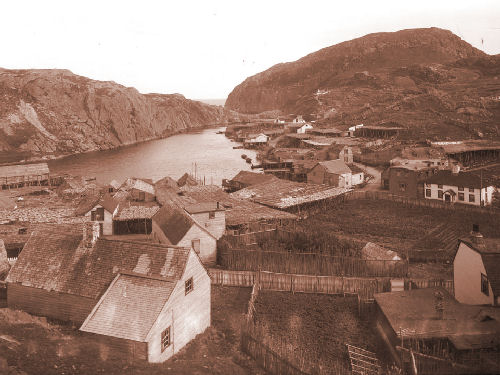 A fishing hamlet since the middle of the seventeenth century,

Quidi Vidi Village

has been consumed by the city of St John's, but its origins endure regardless.

Built on the shores of a lake which houses the Regatta, North America's longest continuously-held sporting event, Quidi Vidi is made up of narrow lanes and huddled buildings, like a time-tossed fragment of the 1800s. In many ways, it is a tourist's dream come true.

But no community can survive so long without becoming an unwitting home to the stuff of nightmares...